Maria e Luisa, faithful to the tradition of the best Italian goldsmiths, creates jewels of the highest quality. All the jewels are handmade by milanese master craftsmen in gold and silver 925/1000 with precious and semiprecious stones.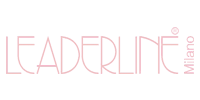 Leaderline is a historic Italian jewellery brand, member of the wide Blue White Group family, that has been featured with a completely new look in the world of trendy micro-jewellery. The innovative design of Leaderline blends with the goldsmith tradition and impeccable quality typical of Blue White Group. All jewellery is made in 18kt gold and the diamonds have a declared provenance from « conflict free » areas and respect the Kimberley process.

Our home brand of affordable 925 sterling silver jewelry created in 2000 to offer the highend look to all woman at an exceptional price. There are not jewels for one season but for life. The collection can appeal to a mother, to her daughter and to her grand-daughter because there are different styles.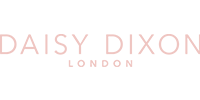 Daisy Dixon was created to meet the high ens fashion desires of the young and spontaneously styles female consumer. Taking inspiration from the catwalk, the British brand captures the most fashionable watches in the market, translating high fashion in to fun and accessible designs with a timepiece to suit every mood and occasion.

Rebecca is a top-of-the-range Italian brand of jewellery produced by a company founded in 2000 by Mr Testi, chairman and designer of the very first Group to use raw materials such as bronze and steel, working them with top-quality craftsmanship techniques.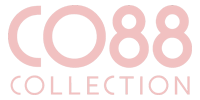 Co88collection is created from the heart and inspired by all elements of nature. The perfect blend of different materials and colors makes each collection come alive. Co88collection jewelry is designed to be worn by women with a love for life and that appreciate the spirit of nature.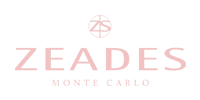 ZEADES has been creating leather jewellery in the Principality of Monaco since 2004. The brand, which was imagined by Danielle Devreese and Frédéric Brega, is inhabited by all the influences of the French Riviera and by the need to share this creative energy. Our designer, Danielle Devreese, brings the designs to life with the stroke of her very "French Riviera" pen, thanks to her creative talent and her perception of balanced compositions.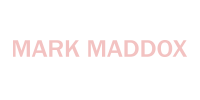 Mark Maddox was born in September 2012 as a watch brand addressed to young, fashion conscious women and men. A mix between competitive prices with the allure of a luxury brand that reflects the changing trends of the fashion world.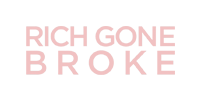 Rich Gone Broke was founded in 2013 by a gathering of artists and trend setters to share the same goal. Our artists as well as our designs knock over established codes in the watch industry by their wild and unexpected positioning.