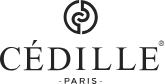 With the eyes of a child fascinated with the brilliance of gems and love for art, filled with curiousness and passion, Carmen Aoun grew up eager to study gemology and jewelry design; deriving uniquely her inspirations from nature, architecture, geometry, and modern art.

Is the result of a project born from an intuition of John Licastro, entrepreneur, who in 2012 decided to create a jewelry made of words. The beginning is dedicated to the words of faith, those who have accompanied the childhood of many and difficult to forget and indulge, even if you change the road. Faith is part of the inner life of every human being, is comfort, memory, story, hope, joy.

Our home brand of affordable 925 sterling silver jewelry created in 2000 to offer the highend look to all woman at an exceptional price. There are not jewels for one season but for life. The collection can appeal to a mother, to her daughter and to her grand-daughter because there are different styles.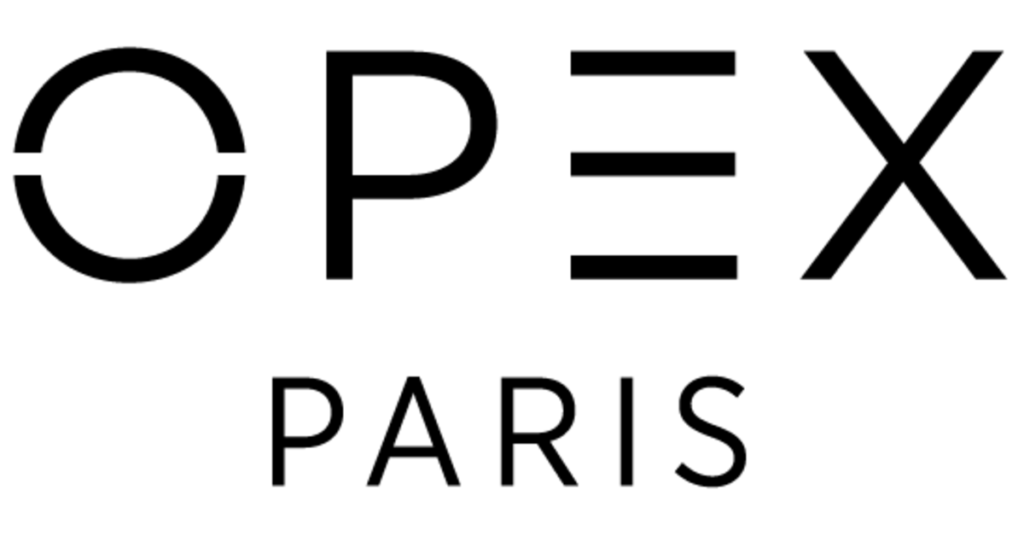 The Opex Paris style, recognizable among all, is the expression of femininity. Each collection draws on current or future trends to sparkle the intensity of a constantly reinvented modernity. It is a fashion accessory exclusively for women.

Rebecca is a top-of-the-range Italian brand of jewellery produced by a company founded in 2000 by Mr Testi, chairman and designer of the very first Group to use raw materials such as bronze and steel, working them with top-quality craftsmanship techniques.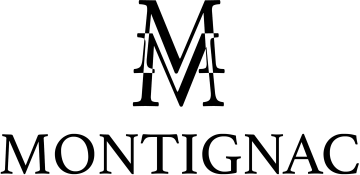 Maison Montignac stands for a premium watch brand designed to bring a breath of renewal and daring to French watches, Montignac dedicates elegance and creativity within collections with a strong identity but at a fair price.